Slide 2

Digital Product Development
Take our digital product development plus work experience live course and be on your way to becoming one of the most sought-after experts in the product development space.
Take our digital product development plus hands on experience live course and be on your way to becoming one of the most sought-after experts in the product development space. Kicking off this August with a duration of 3 months, this intensive program will see you working on a real life product from the initiation to deployment phase.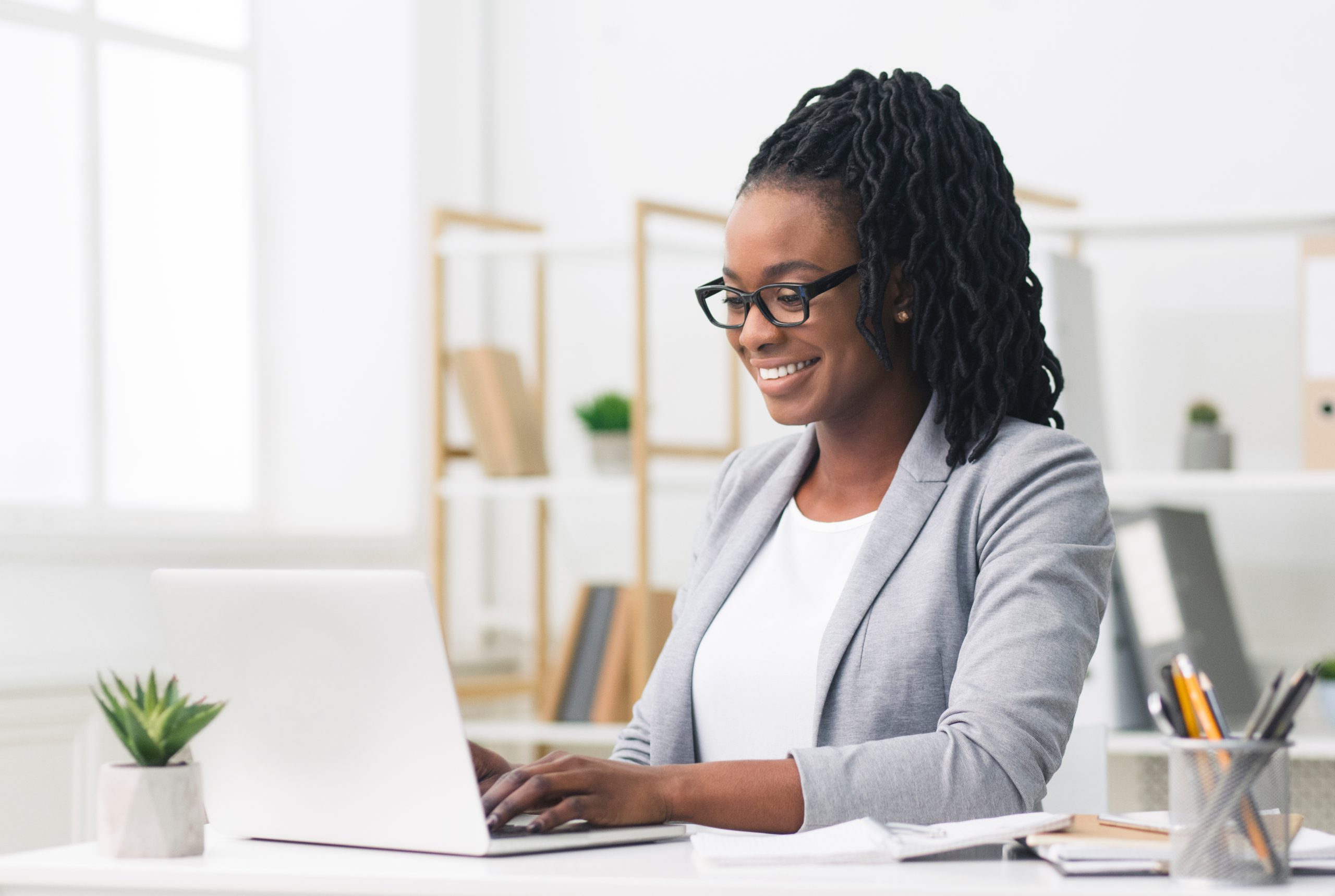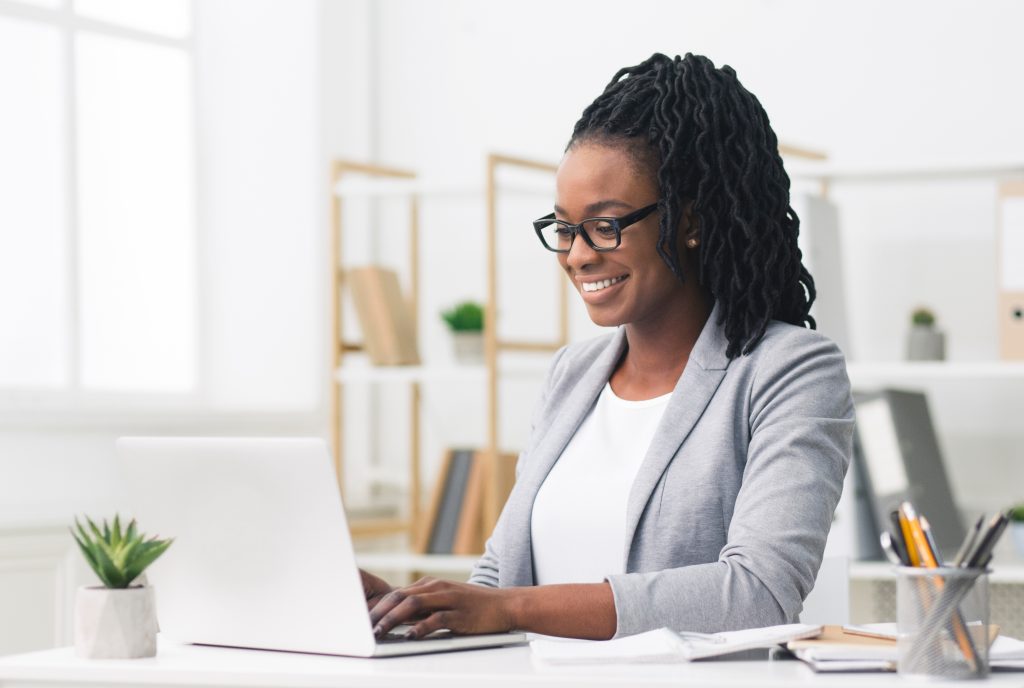 More than ever before, organizations are seeking product experts to help them find their quickest route to a minimum viable product and plan for subsequent iterations. Take our digital product development plus practical hands-on course today and be on your way to becoming the most-sought after professional in the product development space.
We build on your previous technical know-how and educational qualifications to help you become relevant in the digital age as you gradually develop all soft and technical skills needed to excel. And NO, coding skills are not a prerequisite.
Who is eligible for this program?
Have you studied as a Scrum Master or Product Owner or Data/Business Analyst? Have you taken a certifications training in any of these areas? Or are you trying to change your career path?If your response is yes to any of these questions, then this hands-on, practical work experience program is meant for you!
12-week intensive hands-on experience in a digital products hub

Free Digital Transformation training –

Collaborative Tools training (Confluence + Jira + Miro + Google Suite + Lucidchart)

12 contact hours (weekly) with the Program Facilitators

CV workshop + Job interview preparation

Interactive Live sessions

Remote Collaboration

Assignments

Interview Guidance

Job Opportunities
We kick off with a FREE digital transformation course, which is aimed at educating you on how to use digital technologies to create new — or modify existing — business processes, culture, and customer experiences to meet changing business and market requirements.Then proceed for an intensive digital tools training, targeted at helping you become an expert at using journey mapping, online collaborative platforms and  project management tools like Confluence, Miro, Smaply, Jira, and so much more. This gets you ready for the next phase- work experience using a live digital product, where you roll your sleeves up and get the job done, equipping you with the relevant skills you need.
For the Digital Product Management Course, early bird price is €899.
Full course amount is €1,200.
Duration is 12 weeks.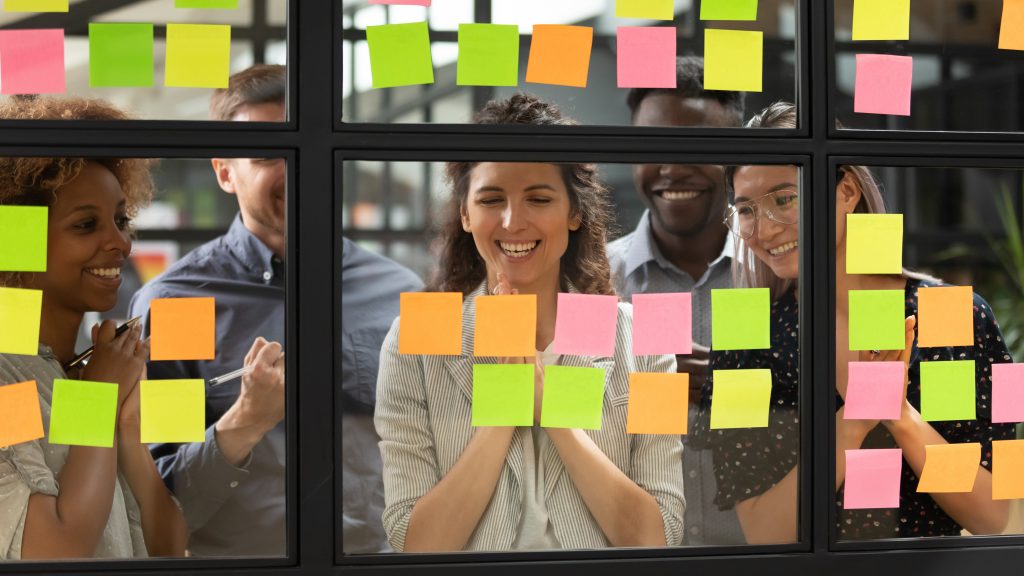 Your career prospects after taking this course will be so worth it! At the end of this course, you will possess all the technical know-how, skills and  expertise to apply for and secure roles such as:
Agile Coach

Product Analyst

Product Development Manager

Agile transformation consultants

Change Analyst

Product Owner

Scrum Master

Tech Business Analyst

Business Process Analyst

and so much more
It's the work experience for me. Working on a live product was the game changer. Prior to taking this course, it was impossible to secure a scrum master role even though I have a scrum master certification. There really is a difference between knowing and doing, the former being what educational institutions offer.
The digital product development live course was all I needed to jump start my IT career. Irrespective of what experience you have, I'll recommend you take this course.
"Investment in your career is one of the best decisions you could ever make. Not only counting the cost, but looking at the opportunities – the potentials, the opportunities"