Your Business Analysis Journey Starts Here!
Jumpstart your TECH career by enrolling for Digital Careers Academy's 6-week intensive business analysis program. Learn how identify business needs and using industry standard tools determine solutions to complex problems by translating business requirements into actionable technical specifications.
Think Agile! Business Analysts are extremely valuable to high-growth companies because they possess a diverse set of skills – such as requirements gathering and management, stakeholders' analysis, process mapping, financial analysis and User experience (UX) design – needed for accelerating business changes and developing digital products.
The Digital Careers Academy Business Analysis intensive program was launched in 2020 and has seen over 150 alumni go ahead to secure BA roles with Fortune 500 companies like Apple, Amazon, Microsoft as well as with successful start-ups. Whether you are in the UK, Ireland, USA, Nigeria or Caanda, this course is for you! And NO, coding skills are not a prerequisite.
Upon completion of this program you will learn to:
Join Our Work Experience Program
Join a product development team on our work experience program
Accelerate your success story by getting your hands dirty on our work experience program. Watch he skills you have developed on the Business Analysis program come to live by being a part of an Agile team to build and launch a live digital product. Back up your knowledge with experience and ace that interview.
The work experience program comes highly discounted at £199 for our candidates and for external candidates at £399.
Flexible & Affordable Pricing
As with all our courses and programs, you have the option of paying in full and enjoying a discount or paying in 2 installments.
Master the Latest Business Analysis Tools
Become an expert in using industry-standard BA Tools
Like the rest of our courses, the Business Analysis program is hands-on providing you access to the right BA tools needed to kick off and succeed in your career
Career Opportunities for you as a Business Analyst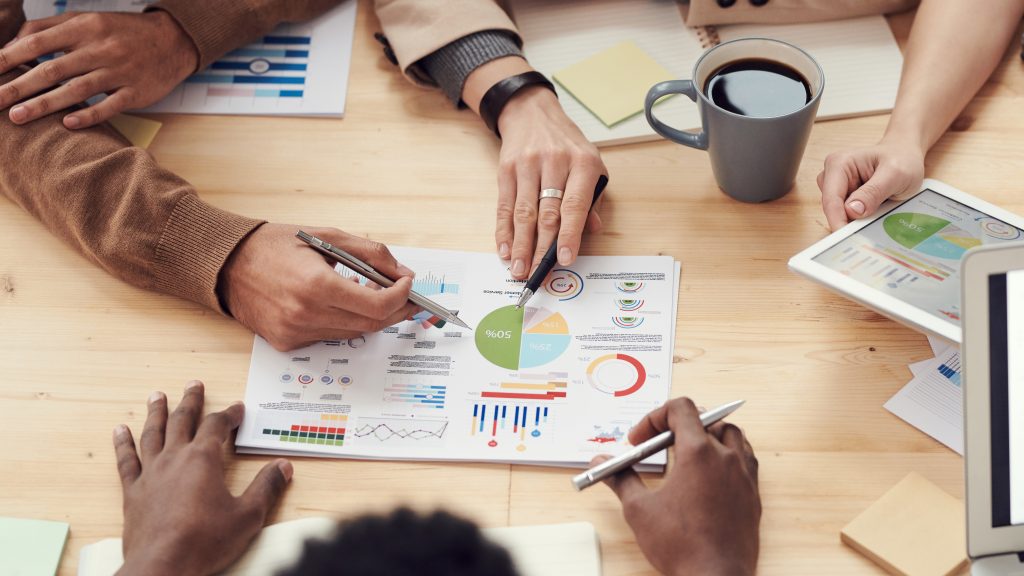 As a Business Analyst, you are employable in almost every industry including:
Information technology
Finance/insurance
Government and public sector
Business/professional consulting
Healthcare
Social services.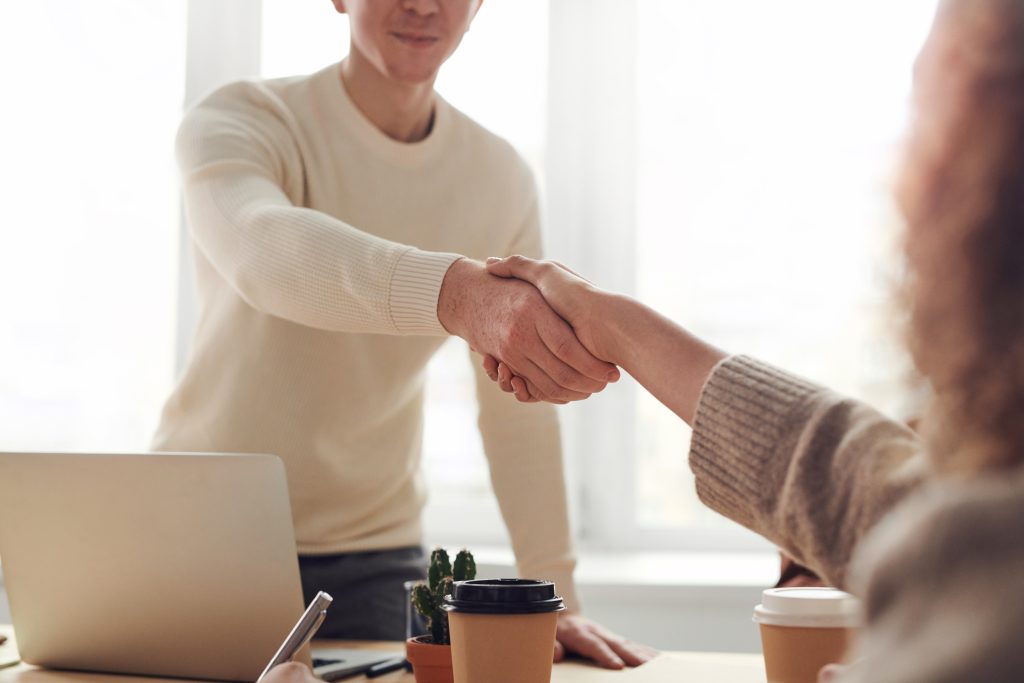 After this program. you can apply and secure jobs with roles such as:
Business Analyst
Business Process Analyst
Product Owner
Business Consultant
Business Systems Analyst
Requirement Engineer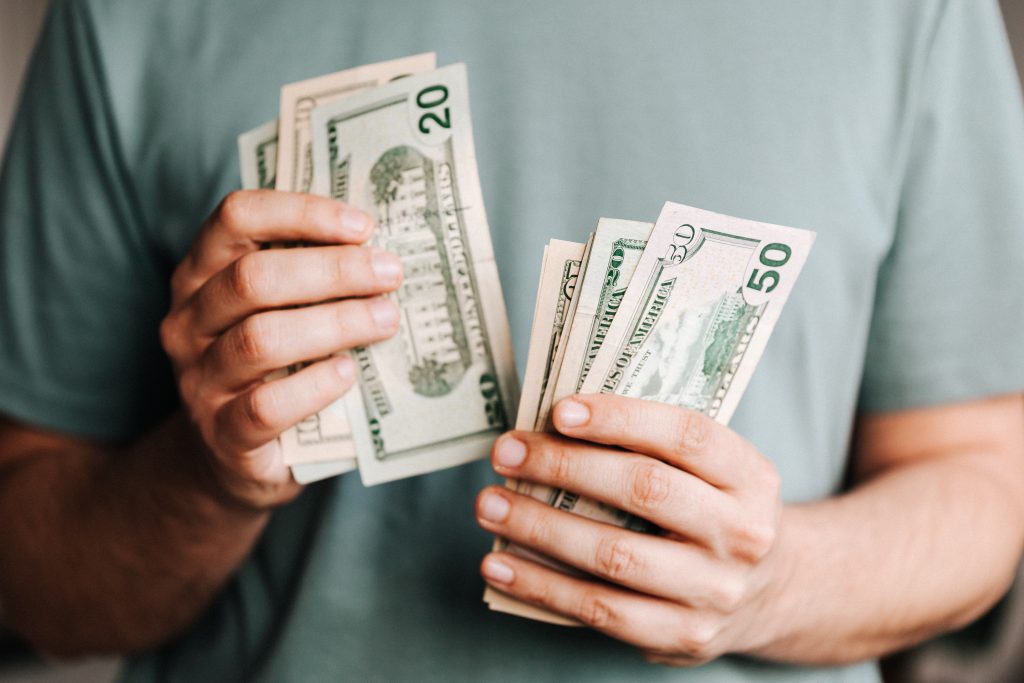 Globally, demand for business analysts has increased in recent years and is projected to continue.
Business Analyst salaries in UK range from £49,865 to £52,500 according to Glassdoor. According to same source, in Canada, the salary range for a Business Analyst is from CA$73,825 to CA$92,018.
For the United States of America , a Business Analyst earns between $81,559 and $101,183 per year, while in Nigeria it is between N325,000 and N575,000,
It's the practical hands-on approach and working on a real life digital product for me. Prior to taking this course, I thought securing an IT Business analyst role was farfetched. Now I look back with gratitude after taking this course and enrolling for the product management work experience program
Coming from the medical field, this course helped me with the foundational background as well as the technical know-how to secure my first IT Business Analyst role. I now work remotely with two organizations as a Senior Business Analyst